At first, the engine was imported from Italy while the body panels were pressed by Volkswagen (NSU had built the prototype Beetle), but NSU later made the 123cc engines in-house. A 150cc version soon followed, with both models badged as the NSU-Lambretta. An electric-start scooter was launched at the October 1953, Frankfurt Motor Show, where it vied for attention with VW's Kombi transporter and the Mercedes-Benz 300SL.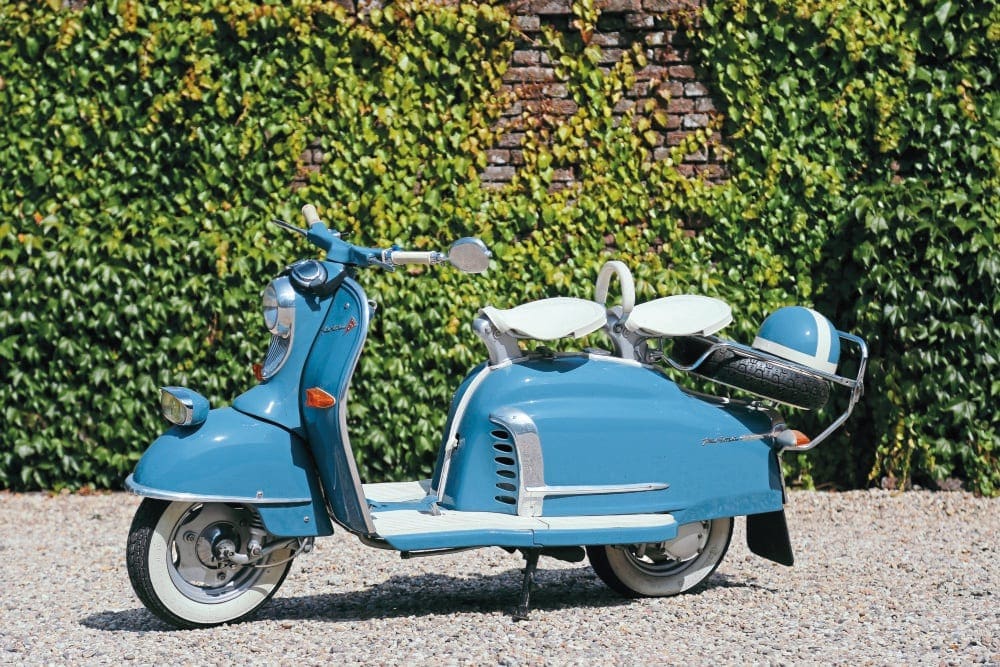 The deal with Lambretta ended in December 1955, but there were already rumours swirling around that NSU were designing their own scooter. There were few surprises when the Prima D was launched at the February 1956, Brussels Motor Salon. Although it came with an electric-start, the 6.2bhp 150cc engine and three-speed transmission was almost a direct copy of the Lambretta LD150 right down to the twist-grip gear-change. But NSU were only playing for time. When the Prima Five-Star was announced in July 1957, it was an all-new scooter – and a very classy one at that.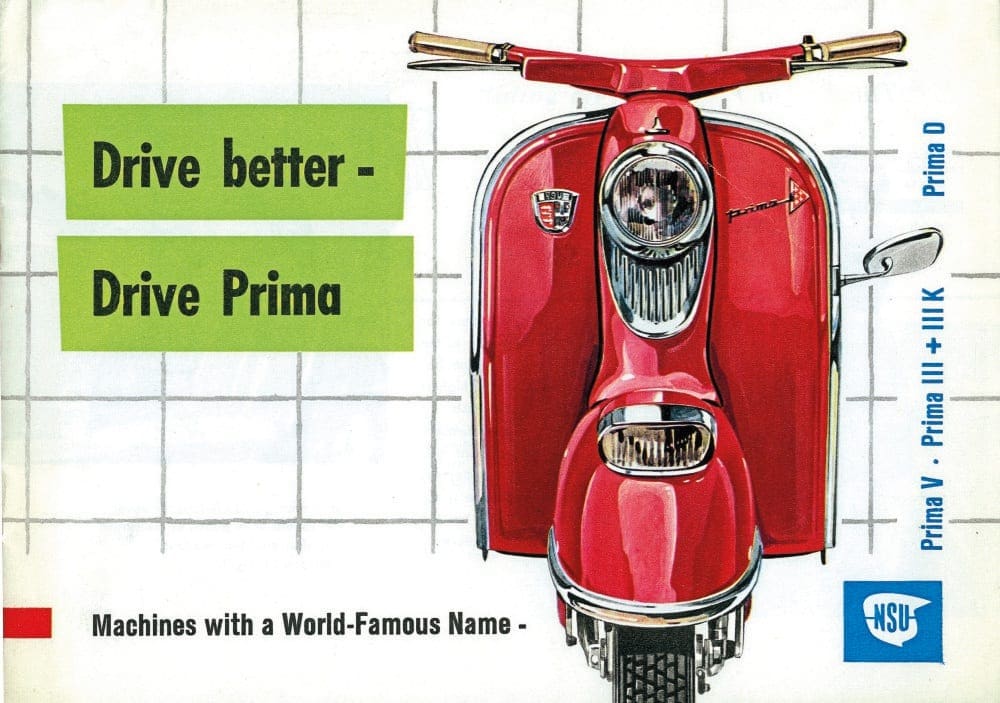 Read more in the December/January issue!