KEV WALSH, RIP
Sept 10, 2018
Ex-LCGB General Secretary and BSRA Co-ordinator, Kev Walsh, passed away at 1pm today. I had the privilege of knowing Kev for around 25 years and learnt a lot from him. On behalf of Classic Scooterist, our condolences go out to his family and friends.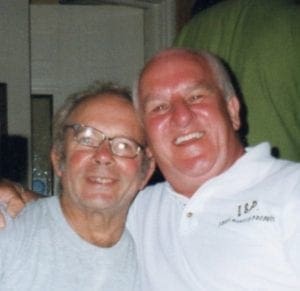 There are others who have known Kev for much longer than that, so I will leave them to post their own personal messages and comments wherever they feel is most appropriate. Out of respect to Kev, there will be no more posts made by me today on either the Classic Scooterist website, Facebook, or Twitter, other than anything related to Kev and his life.
Another true scooter legend gone to that great scooter rally in the sky.
Mau