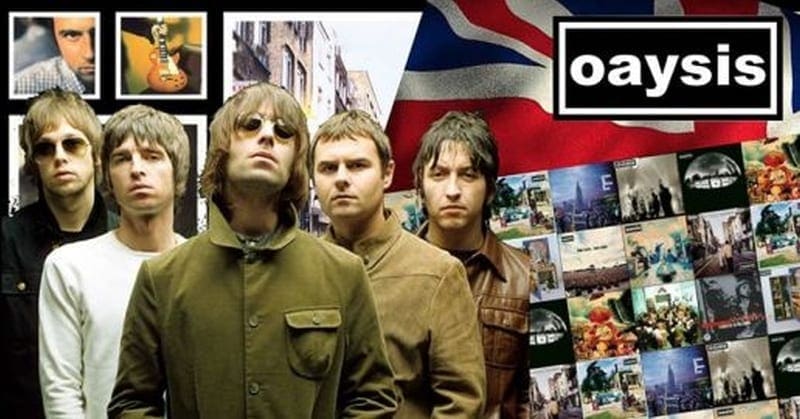 It may be a new location, but the organisers of Messy #5 say it will be the same old rally, only better! After running 'Messy' events for four years in Moortown, Lincs, FOS Tours Scooter Alliance has moved the location of Messy #5 into the coastal town of Cleethorpes.
The event will take place between August 9-11 at Lucarlys in Wilton Road, Cleethorpes (DN36 4AW) where the band Oaysis will headline alongside other live bands playing over the weekend; these will include The Ex-Kittens, Forever MOD, Teenage Zombies, 2 Tone Ska Men and Ska Burst, all playing in the two rooms of sound that will be available; gaps between the bands will be filled by well-known scooter DJs.
The new venue also offers full camping and shower facilities with food and bars on site. Other weekend activities include various crazy scooter games and the obligatory scooter custom show.
Advance tickets now on sale – visit www.fostours.co.uk for more details.