Bag a Black Friday bargain and get six issues of the Classic Scooterist magazine for only £17! That's a MASSIVE saving of 27%!
At Classic Scooterist magazine, we turn the clock back through the golden ages of the scooter lifestyle, and give you a glimpse of the bygone era through an eclectic mixture of news, reviews, reports and features, as well as both rare period pictures and modern images.
We cover rallies, past and present, and provide in-depth coverage of our readers' rides which have often been painstakingly restored and/or prepared. Speaking of which, our pages include restoration tips and easy-to-follow technical advice giving readers the help they need to perfect their own projects.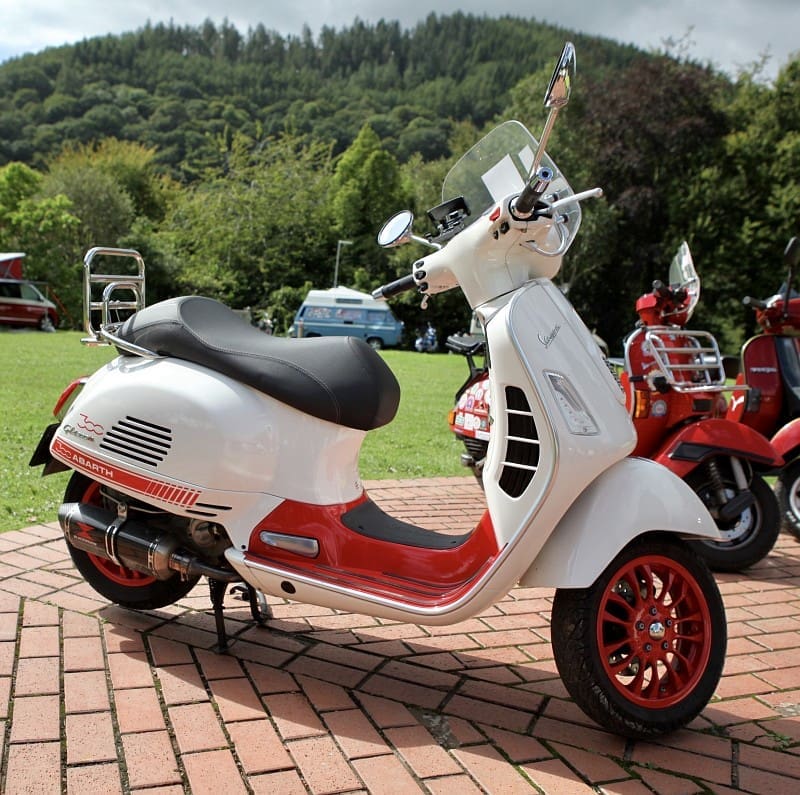 Also, we look at the passionate modern-day scene inspired by classic scoots – and the nostalgic lifestyle that goes with it.
So, what are you waiting for? To redeem this superb offer of six issues for only £17, visit www.classicmagazines.co.uk and click on Classic Scooterist! Click here to get started.